At the beginning of this month, I got the great news that I have received the Microsoft MVP award in the category Azure!
I was visiting Scotland at the time I got the email. I was there to speak at the Scottish Summit in Glasgow. After the event, my husband and I drove up north and had just arrived at our first stop when the email arrived. We went out for diner to celebrate that night and enjoyed a beautiful week in the Scottish nature to let it all sink in.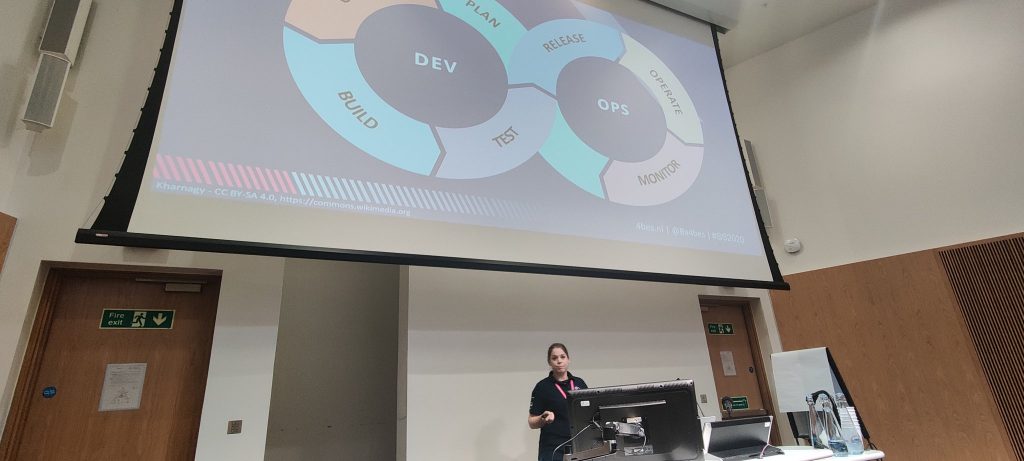 Fortunately, I have received the award just in time to be a part of the Global MVPSummit this year. Because of the current situation, it is an online event this year. While the reason is sad and I would have loved to meet the other MVPs, it is great to see a completely new kind of event being developed and participate in this adventure.
I could not have done this on my own. I have had some great support, both professionally as personally. A lot of people offered and gave me their help and guidance and I want to thank those people, they know who they are.
The future
At this point, you can find a lot of my previous activities on my MVP profile. For the future, I am looking forward to continue to write blog posts and speak at events (virtual or IRL). I have some fun PowerShell projects I want to spend time on, I'm working on an Azure DevOps extension and am still busy with cleaning up all the Azure PowerShell Function Apps I created for the 25 days of serverless. So lot's of fun is coming up!
If you are searching for a specific subject you would like me to write a blog about or if you are looking for a speaker for your user group or event, reach out to me on Twitter or in the comments.